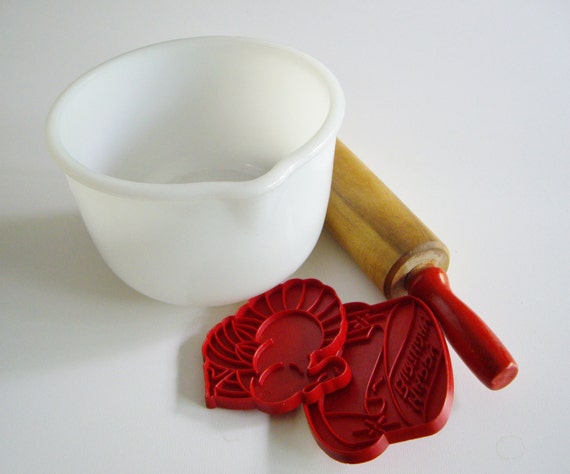 When I say "farmhouse kitchen" what comes to mind? For me it brings thoughts of simple, earthy food served on rustic china, wood or glass. I think of going out to the chicken coop to get some fresh eggs and picking some
fresh raspberries to make a jam or compote
. The freshness of the food makes my heart sing.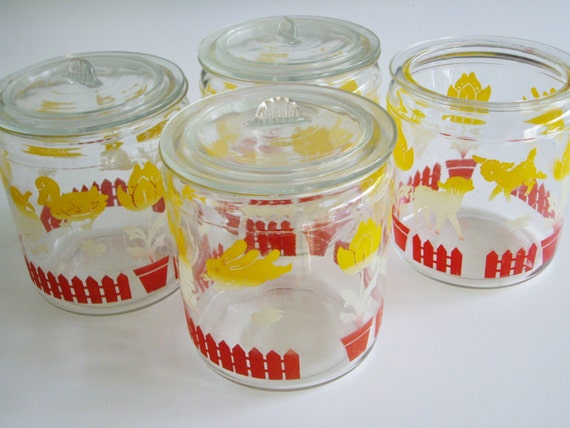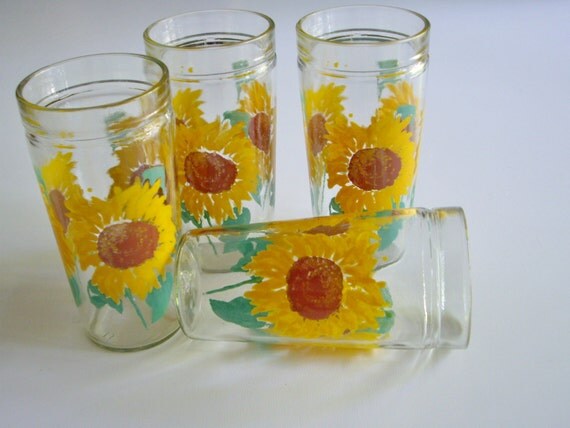 I also think of sipping ice tea with lemon on a nice porch overlooking the fields. The sun is shining but the porch offers some shade. The ice melts quickly when it is that hot out and the refreshing quench is much appreciated.
Ploughman's Lunch Menu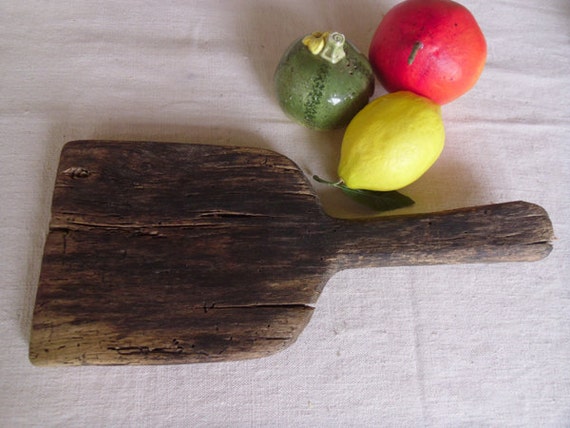 A
Ploughman's lunch
is a rustic combination of bread, cheese and beer. You can add a more modern twist by adding other farm fresh ingredients/menu items. Served on a platter, large plate, cutting board or even a plank of wood, you then assemble the food as you'd like and chow down!
Here are some suggestions of what could be included:
Sharp aged cheddar, goats milk cheese (chevre)
Bread - rustic, earthy breads cut in large slices
Ale
Mango chutney, grainy mustard
Boiled fresh eggs
Ham, roast beef or pate
Pickles - dill, onions, beans
Pork or beef pie, sausage rolls, cornish pasties
Sliced apples, pears
Grapes
New potatoes or potato salad
Carrots, celery or other veggies (with or without dip)
Raspberry, strawberry or blueberry jam (or any jam or spread that is farm produced)
Black tea
Check out my latest Pinterest board called
Vintage Farmhouse Kitchen
for more ideas!