Whether you are a fan of Mad Men or just a fan of Mid Century vintage goods, a fun way to party mid century style is to have a mid century cocktail party.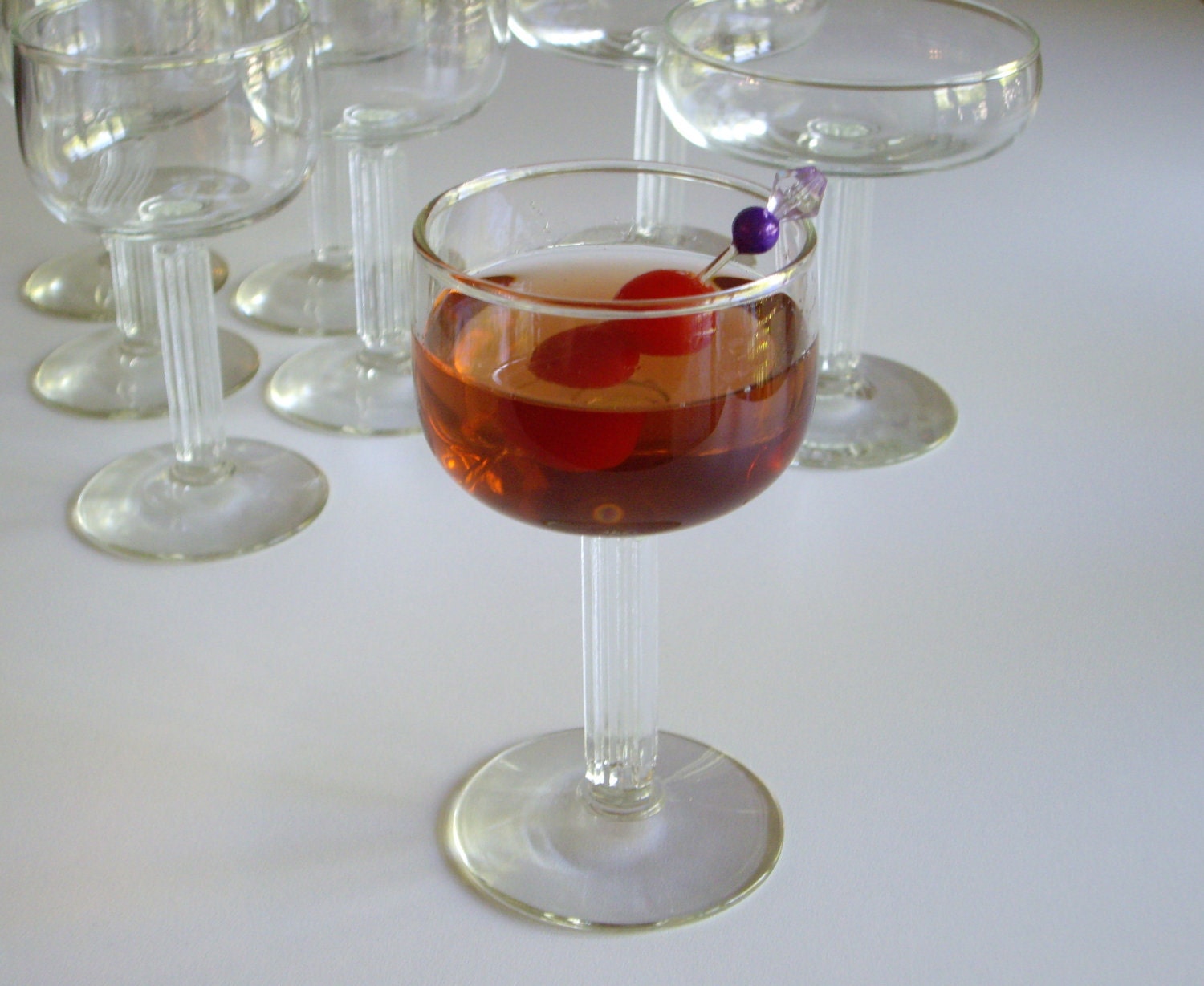 Mix up a pitcher of martini's or Manhattan's and serve up some smiles!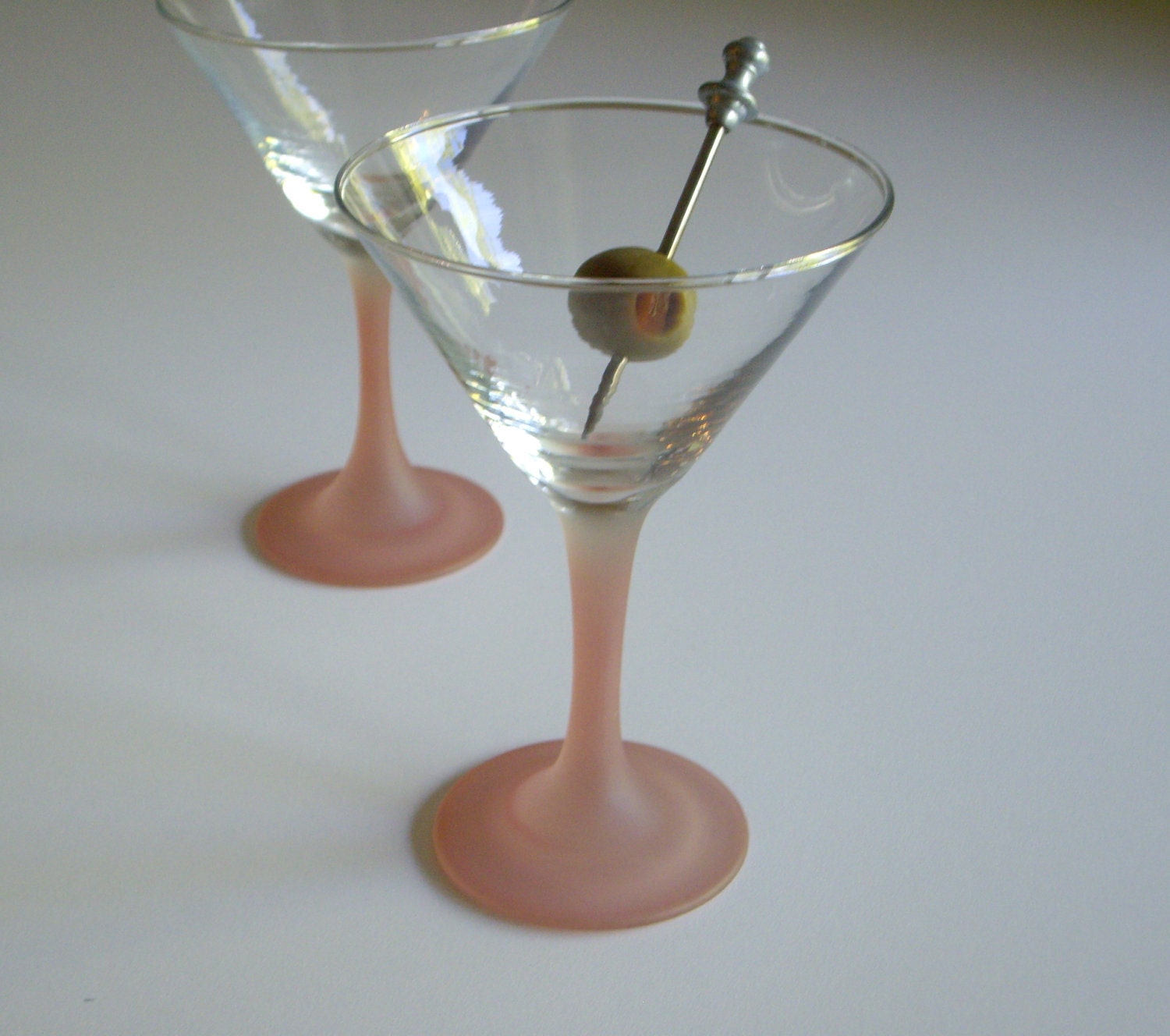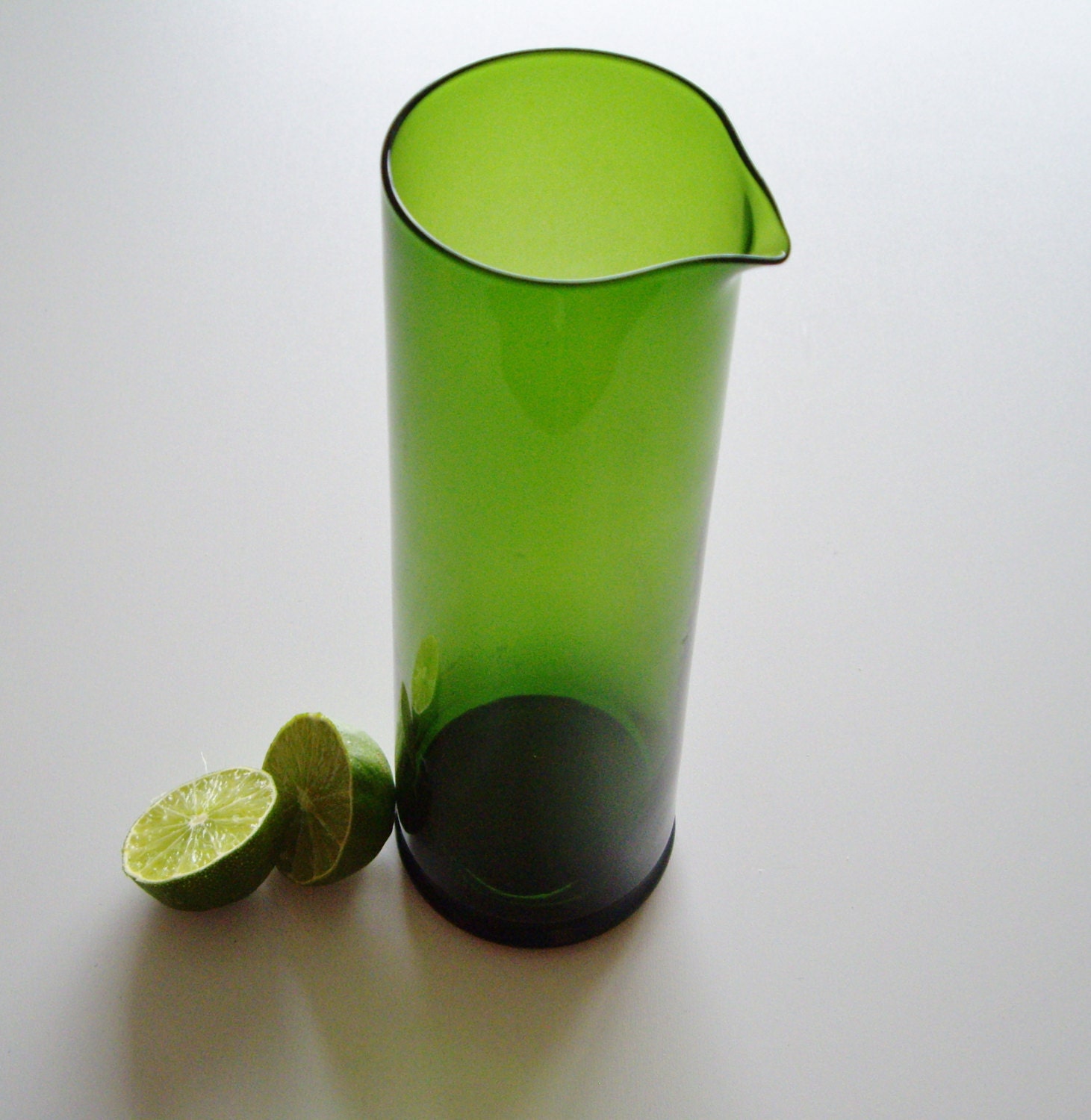 Scandinavian martini pitchers in mid century tend to be sleek handle-less columns.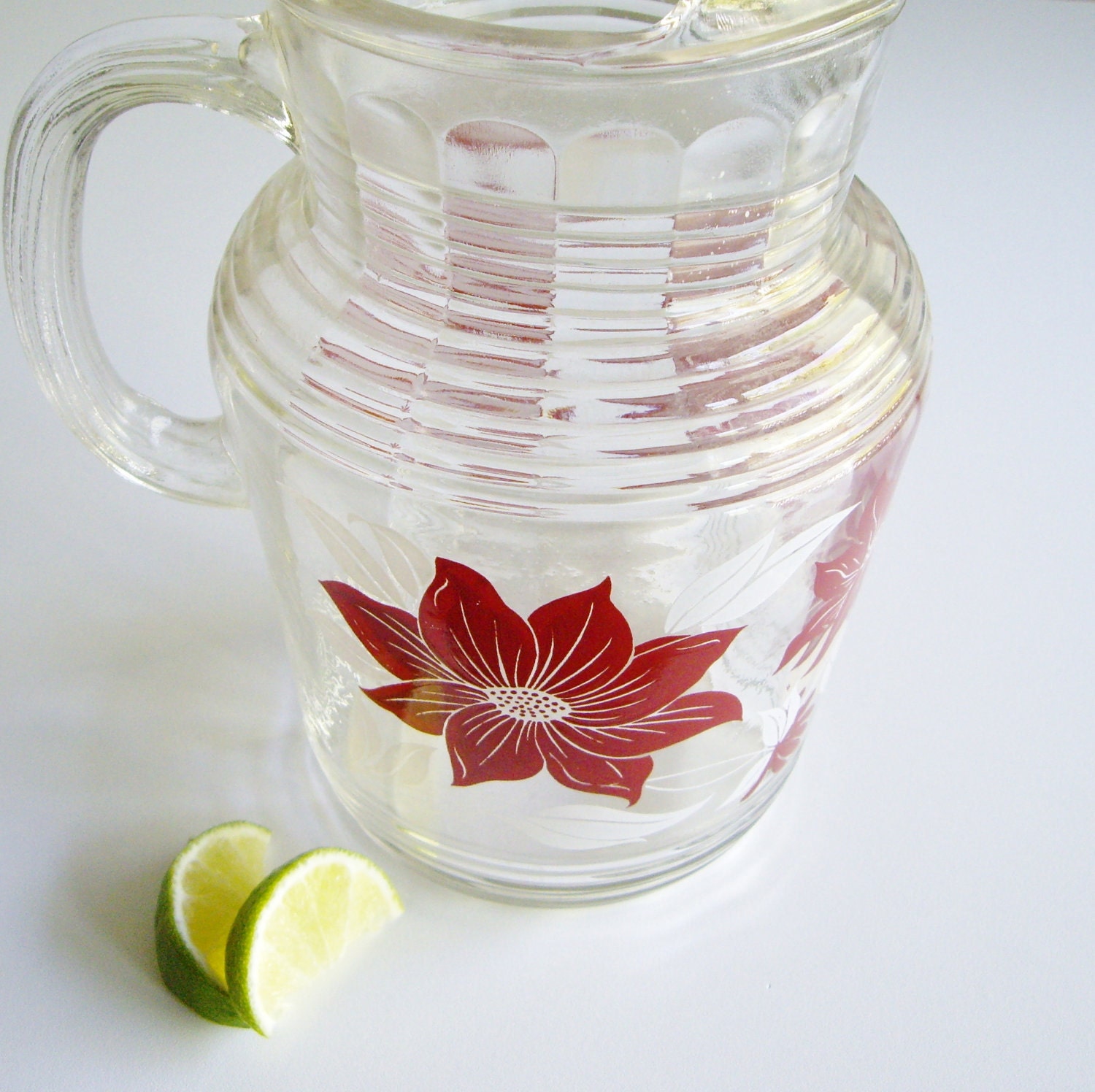 Hazel Atlas made great pitchers with decals in bright primary colours in the 50s and while they were intended for juice or other non-alcoholic beverages, they can be used for fruity cocktails such as mai tai's or pina colada's
Mid Century (1950s, 1960s) Popular Cocktails
Bloody Mary

Blue Hawaiian

Brandy Alexander

Champagne Cocktail

Daiquiri

Gimlet

Grasshoppers

Harvey Wallbanger

Mai Tai

Manhattan

Martini

Moscow Mules

Pina Colada

Pink Lady

Rob Roy

Sea Breeze

Singapore Sling

Tom Collins

Whiskey Sour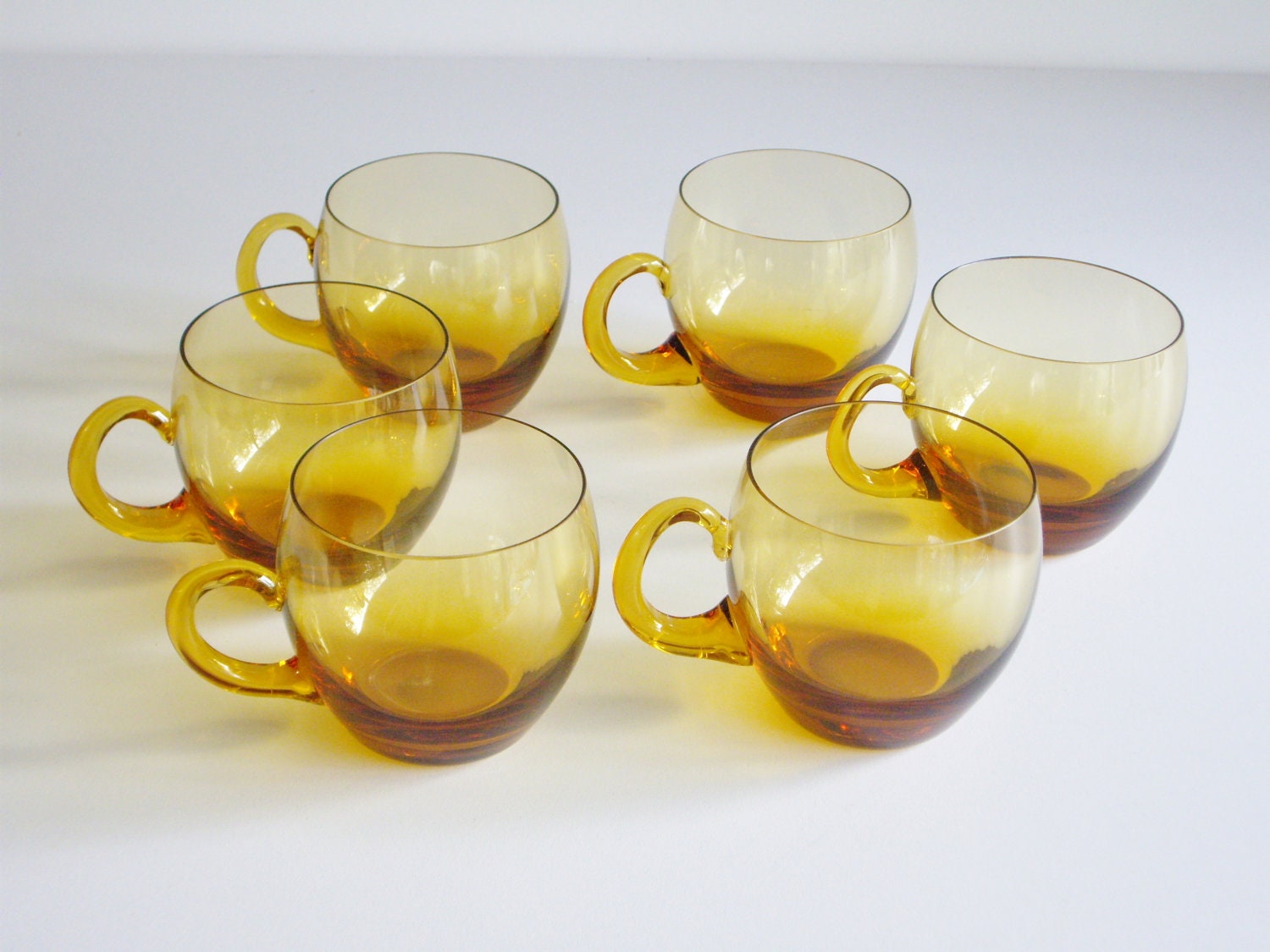 Punch is another option for a mid century party. It can be a great option for a non-alcoholic drink for designated drivers or non-drinkers.
To serve tall and short mixed drinks such as Tom Collins, Bloody Marys or gimlets you'll need some rocks glasses and tumblers too.